Schedule of Condition Reports to Party Wall Surveyors and Building Surveyors
Qualified & Experienced Surveyor Inspection and Report
Cost & Time Effective Solutions
Welcome to Schedule of Condition Direct
At Schedule of Condition Direct we provide fully completed Schedule of Condition Reports to Party Wall Surveyors and Building Surveyors within the Surveying Profession.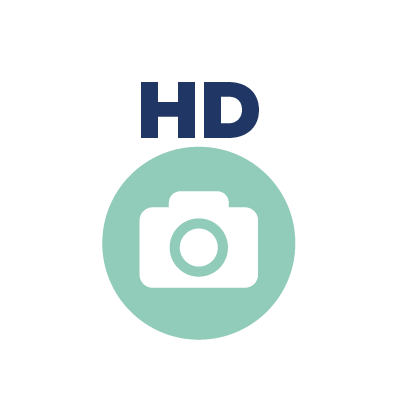 HD Photograph Images
All images are taken in landscape and in HD Jpeg format. These are then stored on our Google Drive server for you to download directly.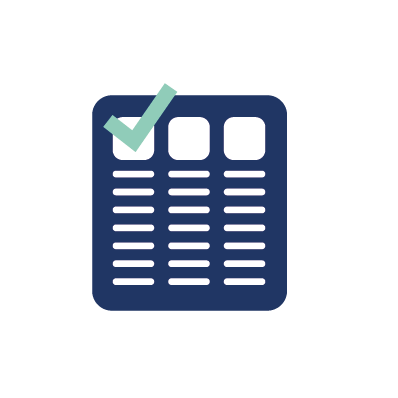 Three Column Approach
Our Reports follow a three column approach, setting out the room, element of the room and the defects and imperfections noted.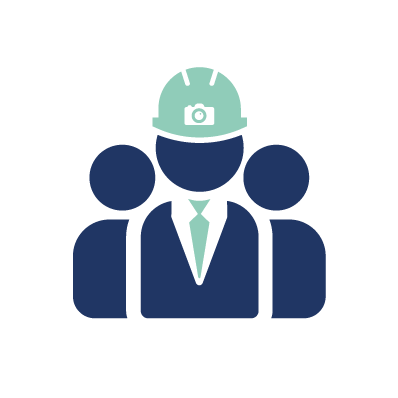 Experienced Surveyors
All of the inspections and reports are undertaken and prepared by experienced Party Wall Surveyors.
Schedule of Condition Direct Benefits: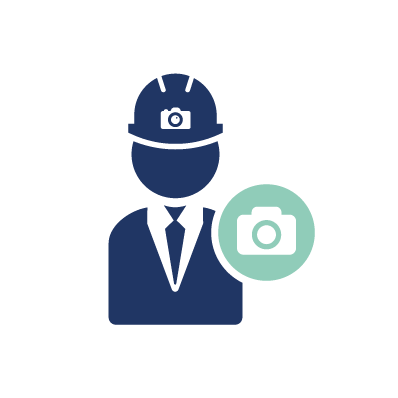 Our Surveyors undertake the Schedule of Condition Inspection so you don't have to.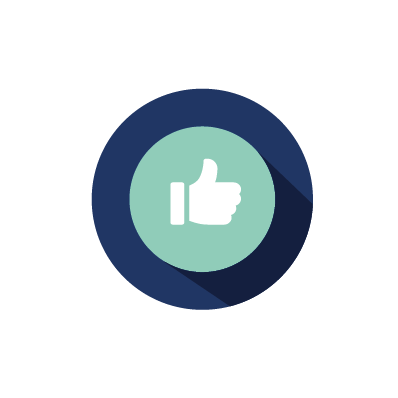 The completed Schedule of Condition Report will be compiled and signed off by our experienced Surveyors.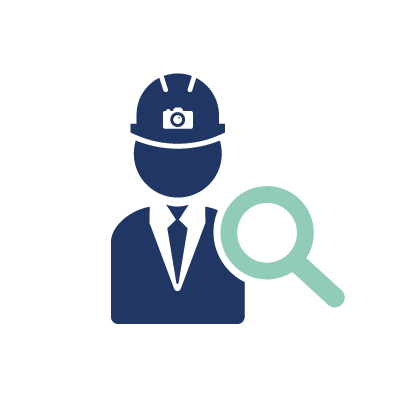 All completed Schedule of Condition Reports are fully typed and spell checked.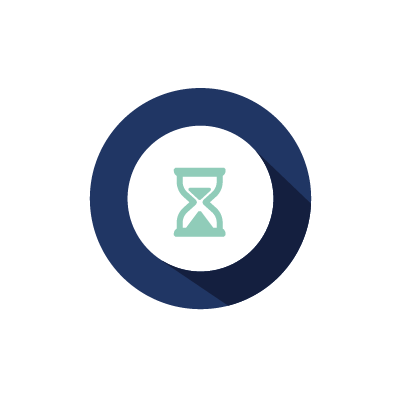 We complete the reports in a time effective manner, our aim is to have the completed report with you within 2 days of inspection.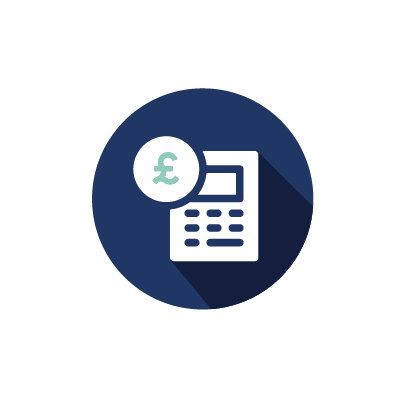 Our pricing structure ensures you benefit from a fixed cost and cost effective service for the completed report with no added extras.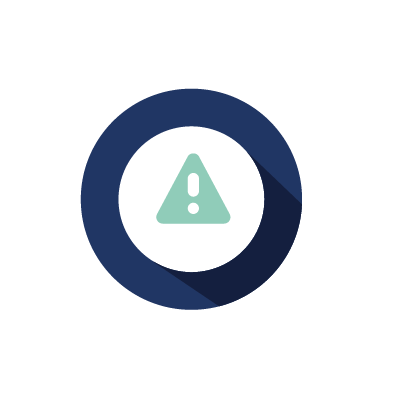 We can also offer Surveyor observation and input within the report, flagging up any potential Award issues that our Party Wall Surveyors note during the site inspection.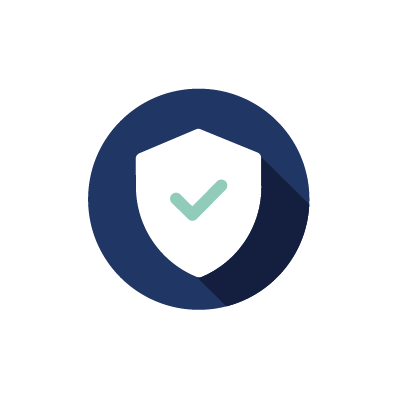 Your branding or ours? You choose, we can fully brand the completed Schedule of Condition Report to meet your companies brand guidelines.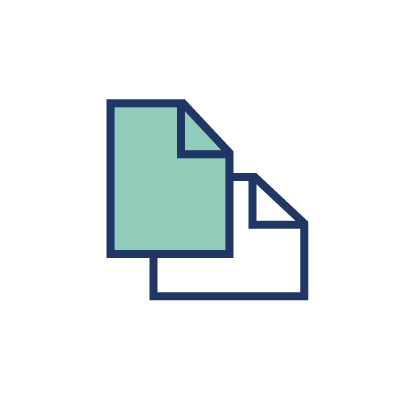 We can complete the Schedule of Condition Report in either a Portrait or Landscape option, whichever best suits your requirements.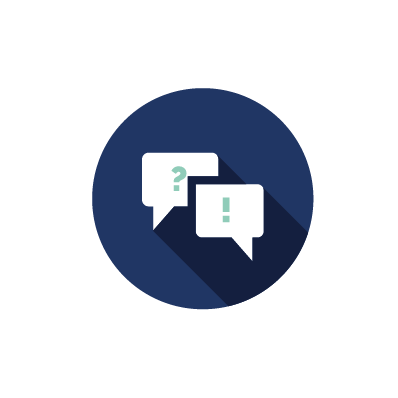 When we arrive at the property, we will confirm we are inspecting on your behalf.  Upon your request and confirmation, we can also identify ourselves as colleagues of yours.
Schedule of Condition Direct Fixed Costs:
There's no hidden extras, dictation costs, parking costs, printing or postage! 
The fees are all inclusive and include the completed report, images and the Surveyor's dictated recording undertaken during the inspection.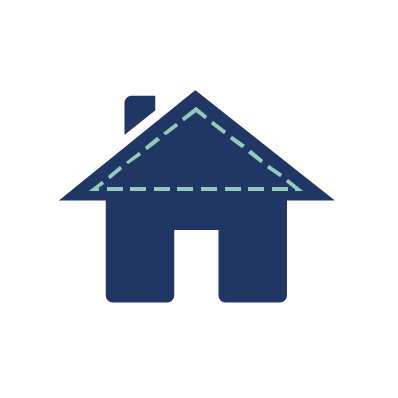 Internal Works/Loft Conversions
£175 + VAT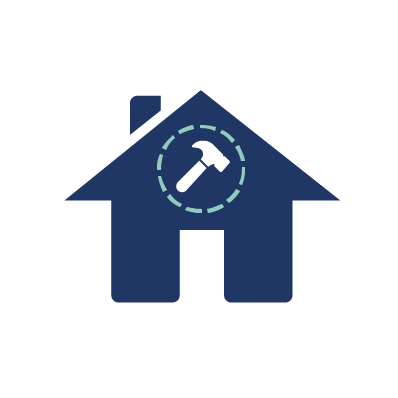 Complex Internal Works
£185 + VAT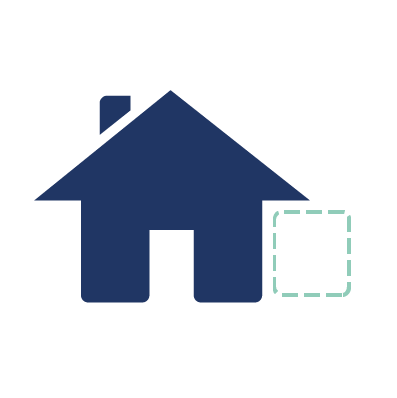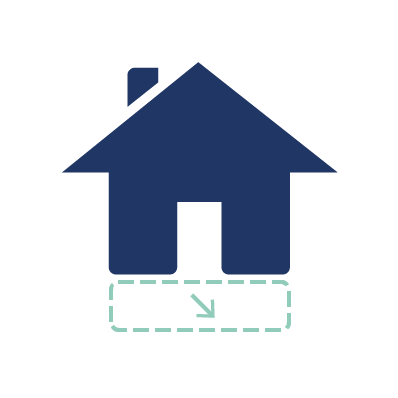 Basement Conversions
£185 + VAT
If you'd like to also include a check off inspection, we are happy to include that at the time of booking the initial inspection. Please allow a further 50% of the above fees to cover the additional visit.
Want to know some of SOC Direct's statistics?
In the past 3 years SOC Direct's Surveyors have undertaken over 750 Schedule of Condition Reports throughout England and Wales. We like to keep busy!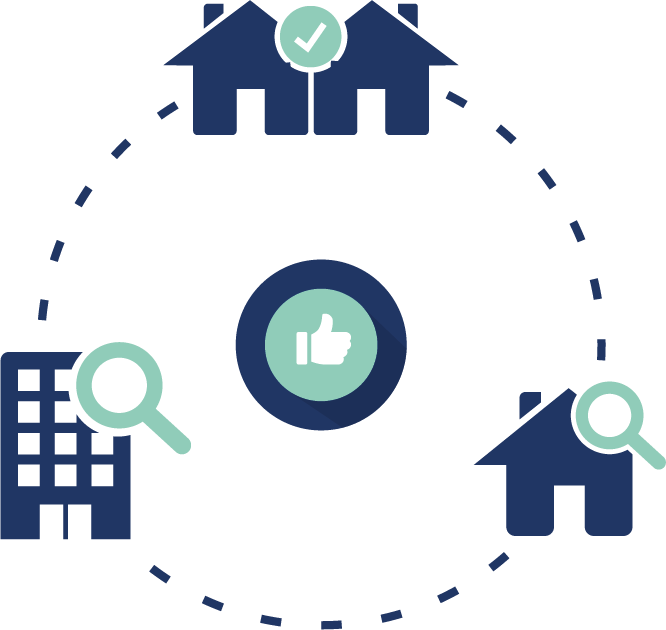 Over the years our Surveyors have inspected pretty much every type of property; from detached houses, to semi detached houses, to terraced houses, to flats, commercial buildings and even stately homes! You name it, the chances are we've completed a Schedule of Condition of it!
See us in action! These are all properties our Surveyors have completed Schedule of Conditions of: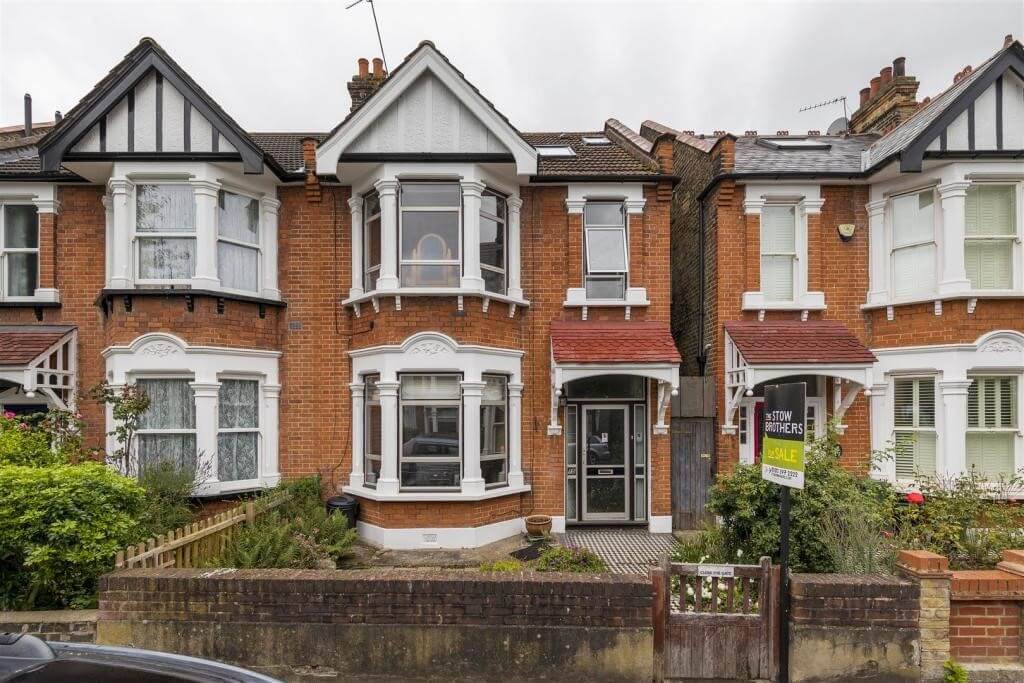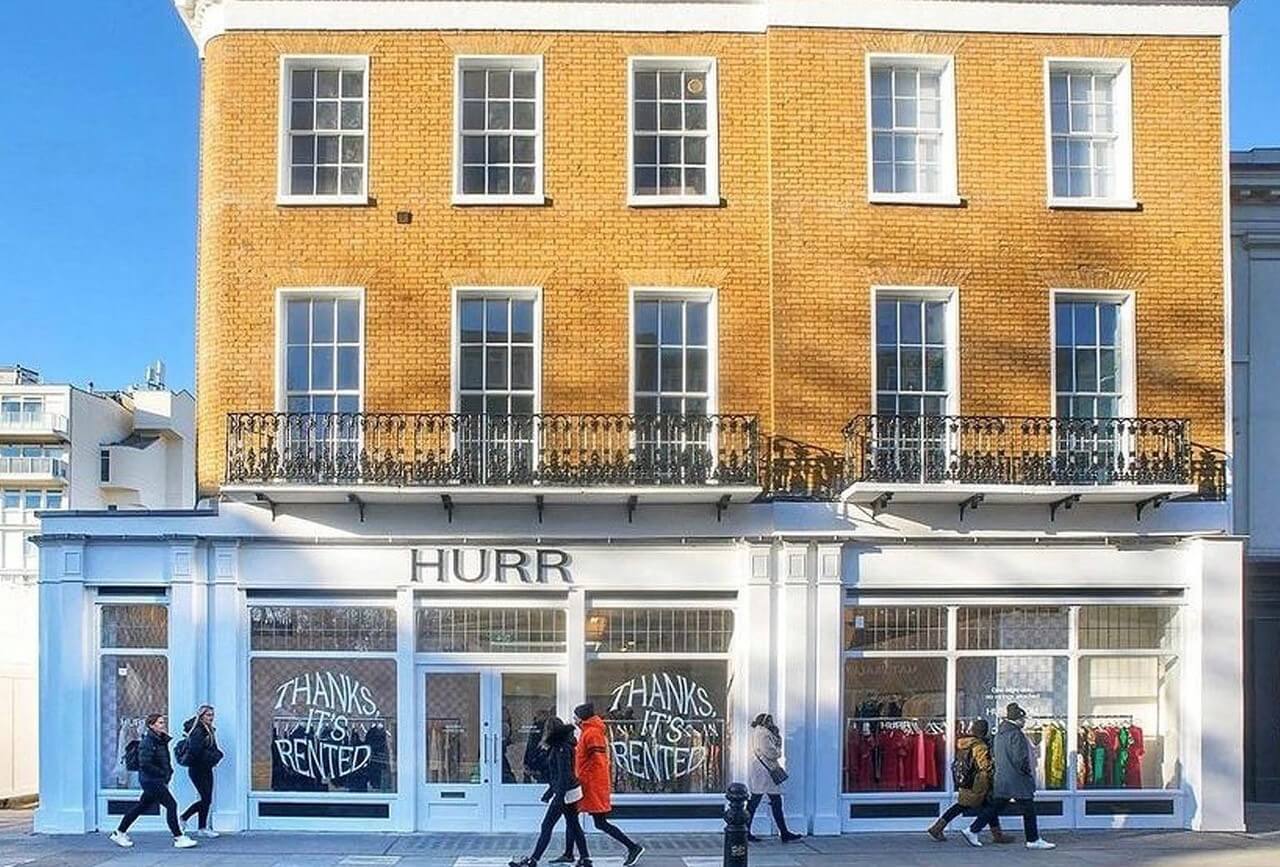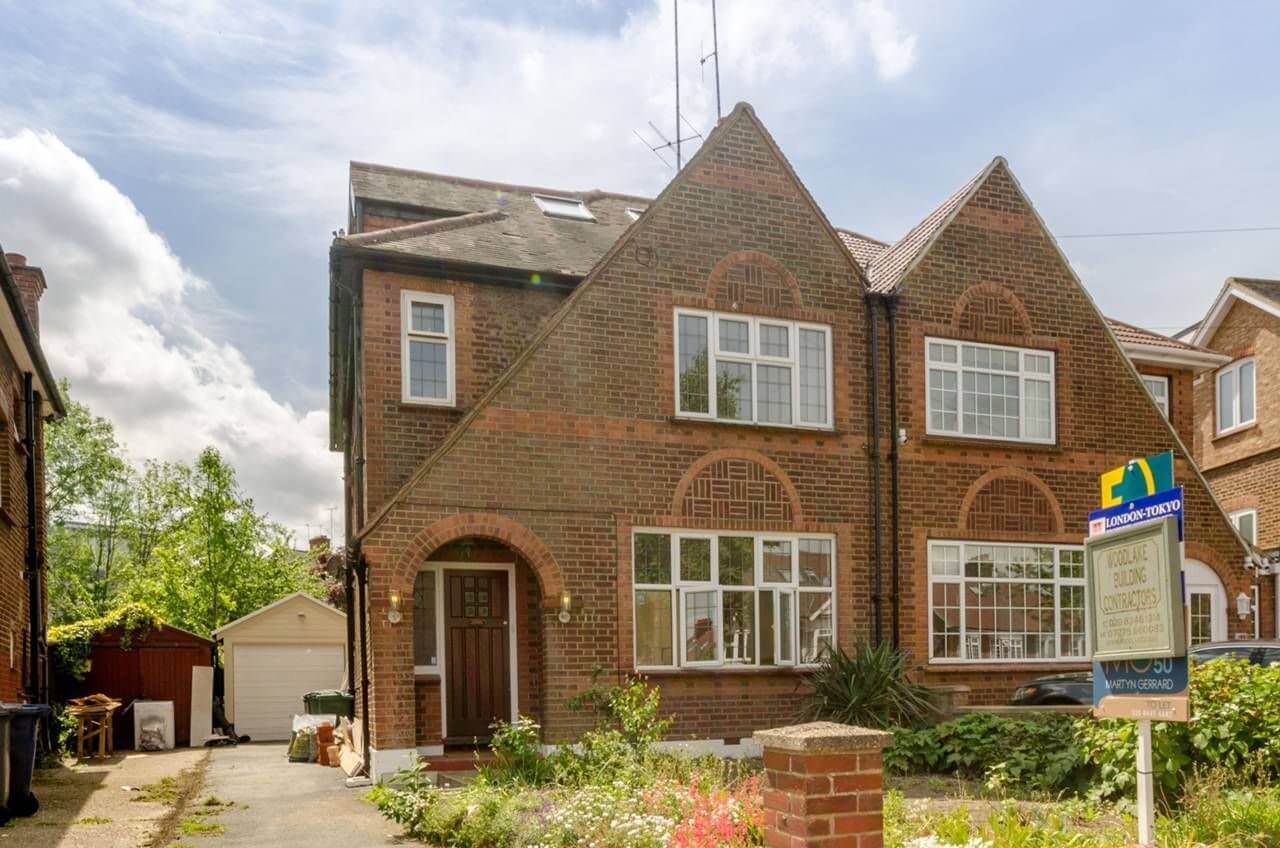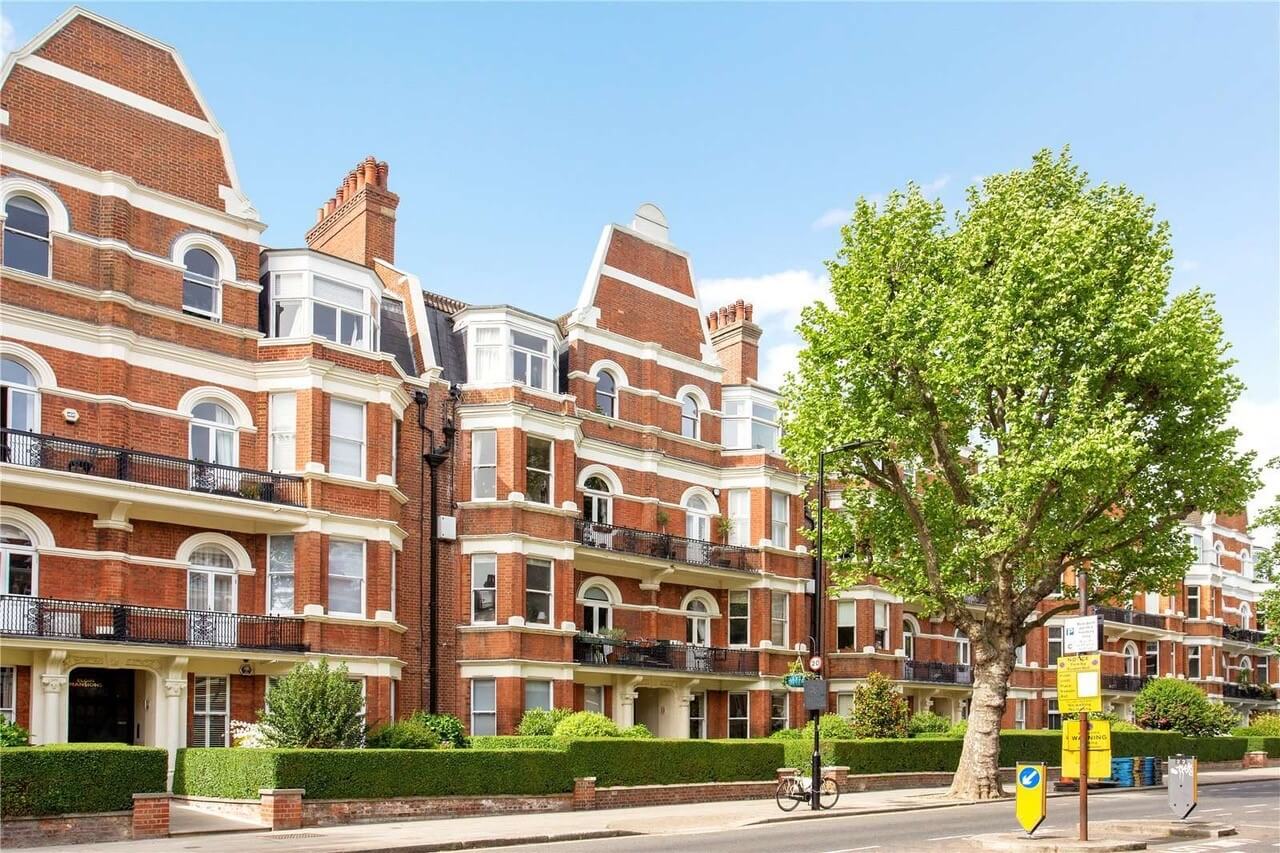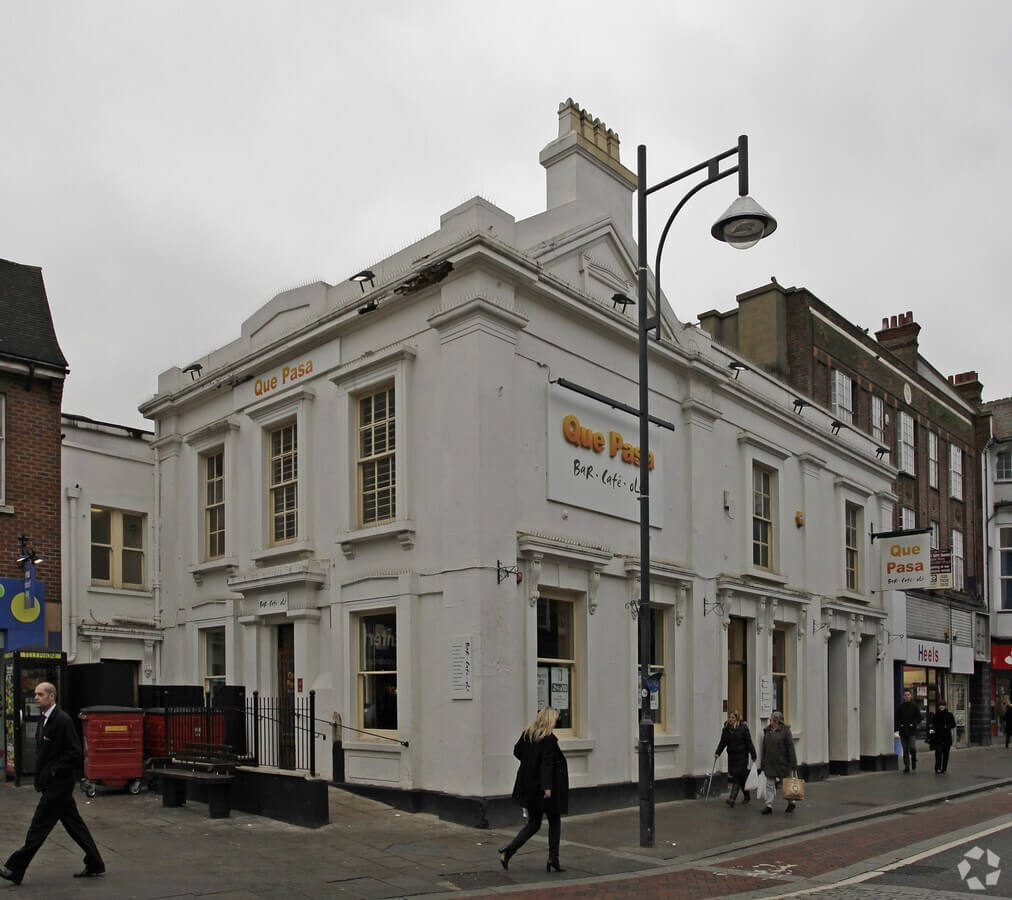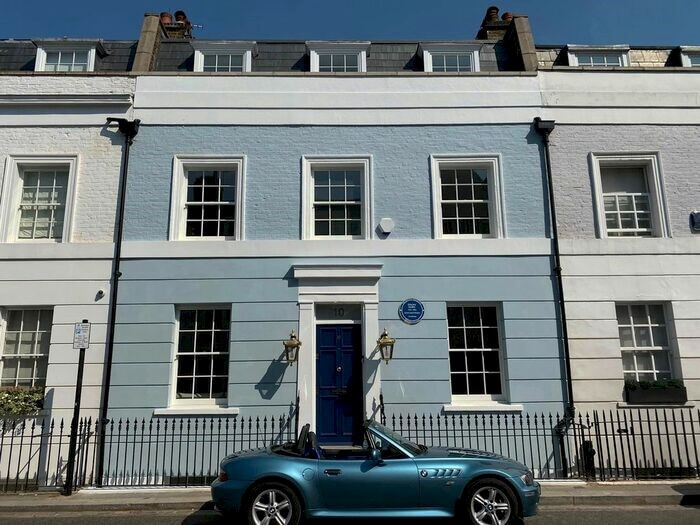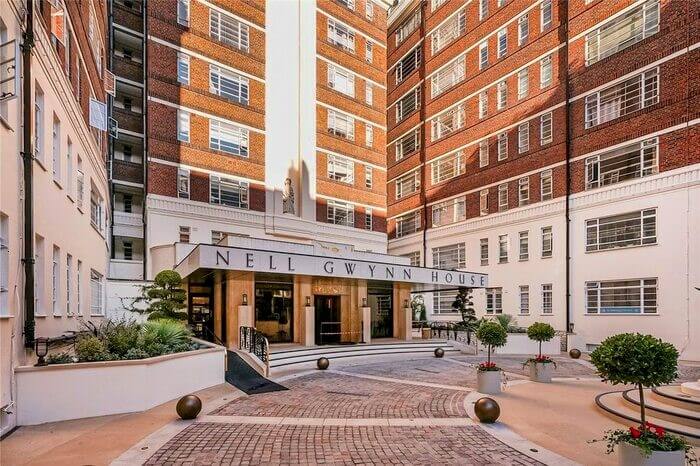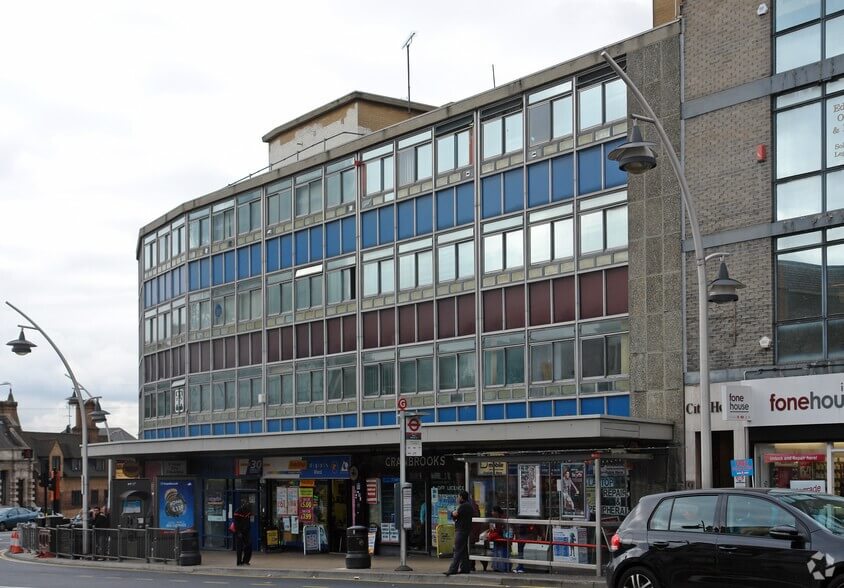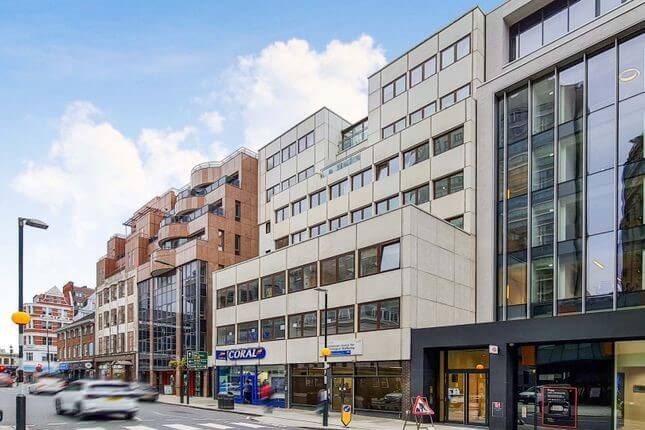 Book in Your Schedule of Condition Today